We're not just a company that does big projects around Boston. We provide Boston handyman services and do not disregard any job, no matter how small. Our extensive crew will be happy to help you with anything from moving to clean up to hanging picture frames. Give us a call whenever you need any Boston handyman services. We'll be down there in no time.
Handyman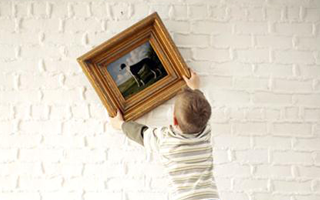 Maybe you're too busy. Or maybe holding a hammer always leaves you with a bruised fingernail.  Give us a call for any small job you need. Hanging picture frames, mirrors, even minor touchups. We'll be glad to do it and you'll be glad you called.
Home Theater Setup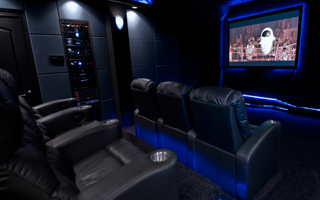 We have turned many unfinished basements into entertainment rooms, but also installed the actual home theater systems as well.  If that's all you need to do, don't give more money to the stores you've purchased from to install it. Give us a call and we'll do it for a fraction of the cost.
Moves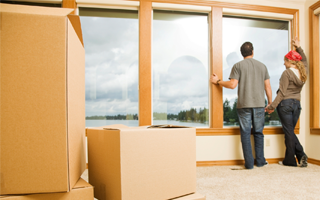 Moving is always a burden. With loads of trucks and manpower, KEP can get you from your current place to your new home. We build our client relationships from the ground up, so once you move in and want to do some more work, we're right here.
Backyard Cleanups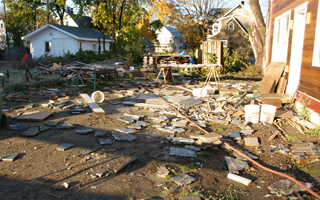 Need some more manpower for the end of the season? Give us a call and by the end of the next business day your backyard will be as good as new. Backyard cleanup can be overwhelming and tedious, so let us give you a hand.
Emergency clean up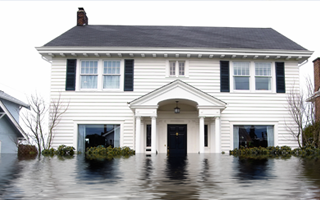 Every now and then something unforeseeable can happen to your property. From basement floods to knocked down trees, KEP can get down there and clean it up.  No hassles, virtually no wait time. Keep this contact form handy.
Property Management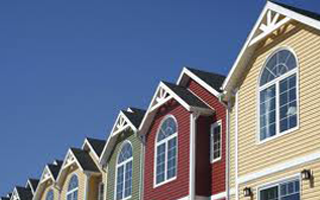 Our extensive crew is always available to work. If you're an estate owner and need someone to take care of your property, KEP can do it. Contact us to set up an appointment and tell us what you need done.